Where To Find The Best Stock Photos For Your Wellness Business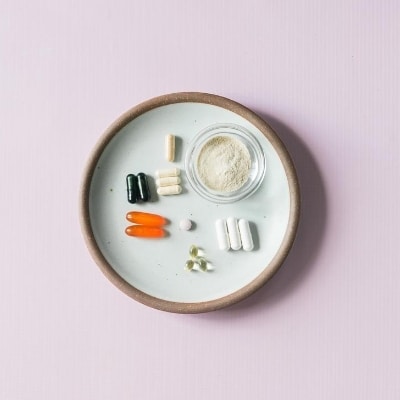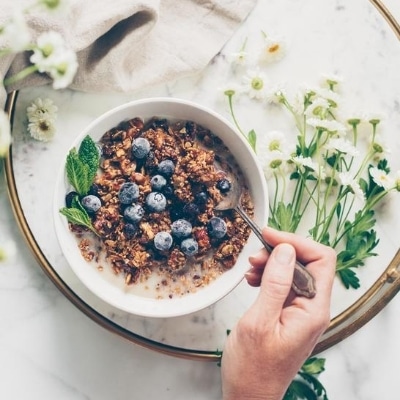 Why Stock Photos Will Be Your Best Biz Investment This Year
Not only do stock photos save you heaps of time and money. The right photos help grow your business, attract more clients, and make you money.
How?
They help you stand out, get noticed, and create an emotional connection with your viewers.
So, whether you're a health coach, mindfulness teacher, massage therapist, skin care specialist or any other wellness pro, buying quality stock photos like these will hands-down be the most valuable resource for your business branding.
Check out these juicy stats...
Adding visual content to your posts makes your content 40% more likely to get shared on social media. (source: Skyward)
Articles with images every 75-100 words get double the amount of social shares. (source: Skyward)
90% of information transmitted to the brain is visual. (3 M Corporation)
Get access to 8,000+ Real and authentic stock photos and social graphics to grow your business.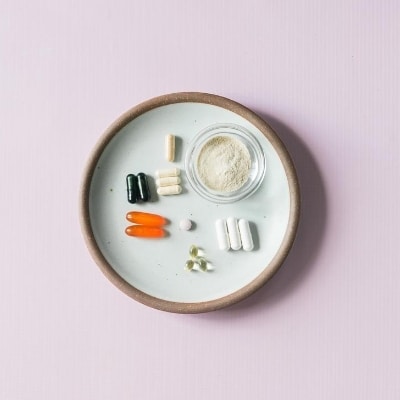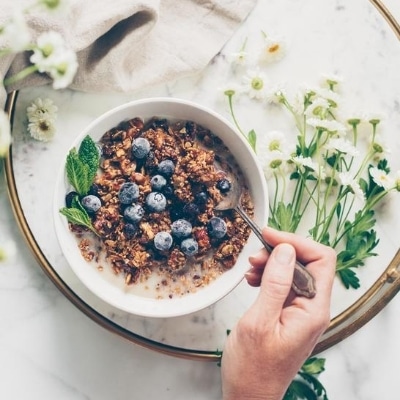 It's not a matter of why, but WHERE to I buy stock photos for my wellness business
Thankfully, that's the easy part.
Wellness Stock Shop is the best source on the internet for beautiful, quality royalty-free imagery to grow your health and wellness business.
With over 8,000 photos covering diverse themes like essential oils, Chinese medicine, nutrition, crystals, massage therapy, natural skincare and more, you're sure to find everything you need for your website, blog, social media and beyond.
You can shop themed photo bundles or tap into one of the inclusive membership options and experience how this amazing resource can boost your branding and credibility to start attracting your dream clients.
Some Highlights You'll Find Inside Wellness Stock Shop
8,000+ Royalty-Free Photos
High quality photos with diverse themes like nutrition, essential oils, fitness, body therapy, mindfulness, mental health, skin and self care. Plus, new content added monthly.
Canva Templates
100s of gorgeous, 100% customizable templates, including Instagram posts, stories, reels covers, Pinterest graphics, and more.
Beautiful customizable workbooks with dozens of unique pages to choose from. Use them for your challenges, lead magnets, downloadable course materials, eBooks and more.
Designer Color Palettes + Font Pairings
To quickly refresh your brand, Instagram feed, or design project.
To quickly refresh your brand, Instagram feed, or design project.
Easy-to-follow training videos guide you step-by-step through customizing the Canva templates
Choose A Trustworthy Stock Photo Source
One last note...
With the rise in photo lawsuits, it's especially important to choose a stock photo source you know and trust. Buying photo rights not only helps to support the artist, but also offers extra protection for you.
Wellness Stock Shop offers easy, royalty-free usage terms that allow you to crop, edit and add your logo - you can be sure the photos fit perfectly together to create an online appearance that's 100% uniquely you across all online platforms, including your:
website + blog
Instagram, Pinterest, Facebook
Youtube
course materials
freebie eBooks
webinars
Facebook ads
And beyond.
In fact, you can even use the photos in your printed marketing materials such as business cards, gift certificates, flyers and booth banners.
"What inspired me to sign up is the absolute serene beauty of your photos. They invoke a sense of crisp calm and I am in LOVE with them! You have created an amazing resource that someone like me, just getting started with a wellness biz, doesn't have time to concentrate on with all the other things there are to focus on!"
Megan Brooklyn
MA, CTHC, Certified Health & Lifestyle Development Coach