How To Add Your Image To An iPhone Mockup Screen (Using Photoshop)
Adding a screenshot of your website, blog, landing page, Instagram feed or current offer to one of our lovely tech mockups is a fun and uniquely eye-catching way to showcase your business.
In this step-by-step video tutorial, you'll learn the quickest, easiest way to insert your photo to any screen using Photoshop.
Step-by-step instructions - How to add your photo to an iPhone or any screen in Photoshop:
Get access to 8,000+ Real and authentic stock photos and social graphics to grow your business.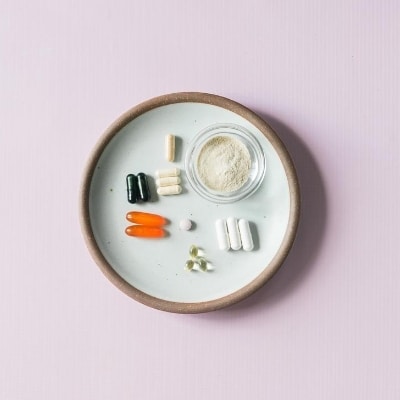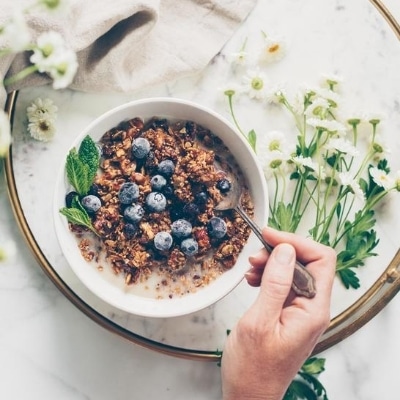 And Voila! You're done!
xx Briena
Get Your Free Simple Social Planning Kit
→ Posting calendar + guide, plus gorgeous templates (post, quote, carousel, story and reel bundle) to customize for your Instagram and beyond.