25 Wellness Topics To Blog About
Spring is the season for change and renewal. Fresh starts and clearing out old habits and things that don't serve us.
And if you're feeling motivated to refresh your content, I'm here to inspire you with wellness topics to blog about.
Plus, be sure to read all the way through, because I've got a free gift of 100 additional trending wellness topics for you to download!
Let's dig in...
Now is the perfect time to inspire your blog readers or audience with relevant topics that encourage and motivate them to live their most balanced and nourished lives.
In order to stay relevant, it's important to step back and take a bird's eye view of the overall energy and focus right now, as well as tuning into which topics are trending.
When considering which content topics to blog about, ask yourself these questions...
Tips To Inspire Your Readers
As a health or wellness expert, you have a big opportunity to help serve your people by sharing tips and motivation on your blog, social and beyond.
Sharing quick, easy-to-digest content with actionable tips will help you to stand out and strengthen your brand for the future.
"How to" posts are always popular. Here are a few broad, engagement-boosting themes to focus your wellness blog post ideas on right now...
How To:
Boost your immunity
Stay healthy
Ease anxiety
Maintain self care
Maintain a healthy mindset
Maintain a sense of life control
(I've gathered a collection of topics below for quick, easy inspiration.)
Of course, you'll need beautiful, relevant photos to capture your viewers and add extra inspiration to your blog. You can find 8,000+ inspired images perfect for your health and wellness blog posts HERE.
Get 8,000+ real and authentic stock photos and social graphics to grow your business.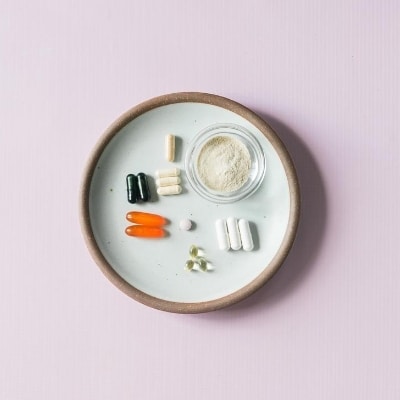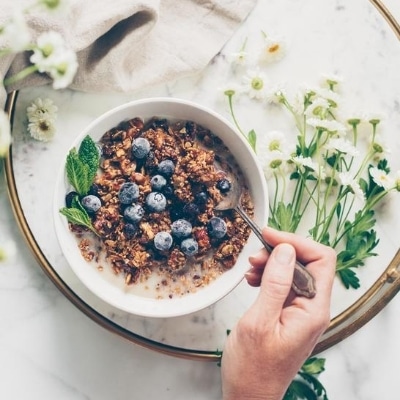 As a means to inspire you to show up for your audience, deepen the connection with your brand and grow your wellness business, I've created a list of 25 wellness blog topics.
Get creative. These topics aren't reserved only for your blog.
You can use these topics to inspire your social media posts, live videos, freebie opt-ins, workshops, webinars, course content, challenges and blog posts.
Want more ideas? Grab this handy list with 100 wellness topics, free...
100 TRENDING WELLNESS TOPICS
(Pssst... it's FREE)
Grab this ultimate list to inspire your blog + social media posts.
Plus, you'll receive occasional tips + offers to help grow your biz.
Get it here:
Tap into Wellness Stock Shop photos for added inspiration and attention-grabbing visuals that get your followers to click through to your offerings.
XO Briena